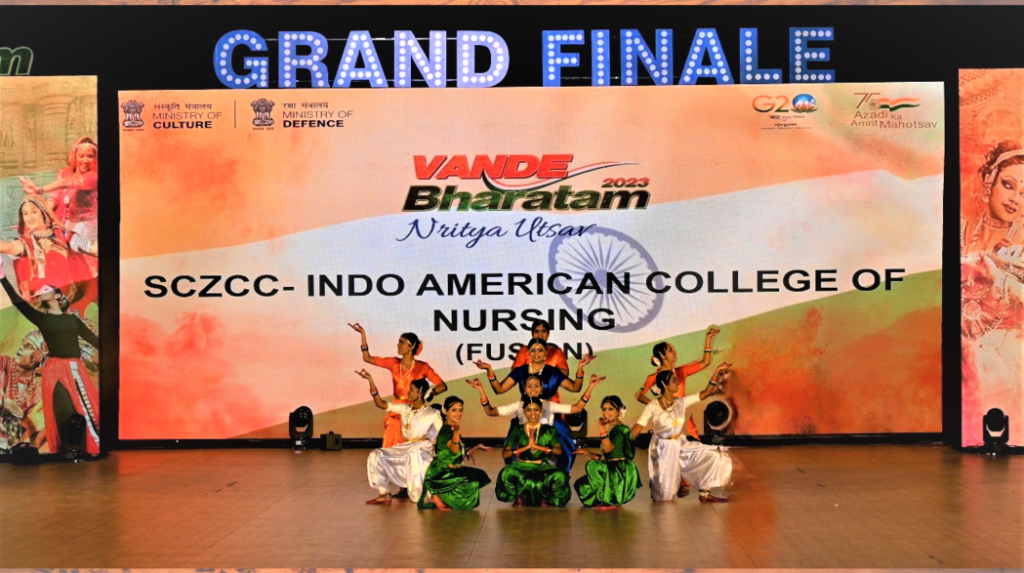 Participation in "Vande Bharatam 2023 Nritya Utsav" – Nursing Students from Indo-American College of Nursing
Participation in "Vande Bharatam 2023 Nritya Utsav" – Nursing Students from the Indo-American College of Nursing
An advertisement was given in News Paper regarding "Vande Bharatam – Nritya Utsav, an all-India dance competition an initiative taken by the Ministry of Culture as part of 75th Republic Day Celebrations 2023 under the aegis of Azadi ka Amrit Mahotsav.
We sent a Dance Video (Nursing Students Performed) to the website link given by the Vande Bharatam Nritya Utsav on 31st Oct 2022.
Our team was shortlisted for the "Vande Bharatam Dance Competition – National Level" and called for performance at NIMH Auditorium, Secunderabad for the South Central Zone on Sunday, 27th November 2022.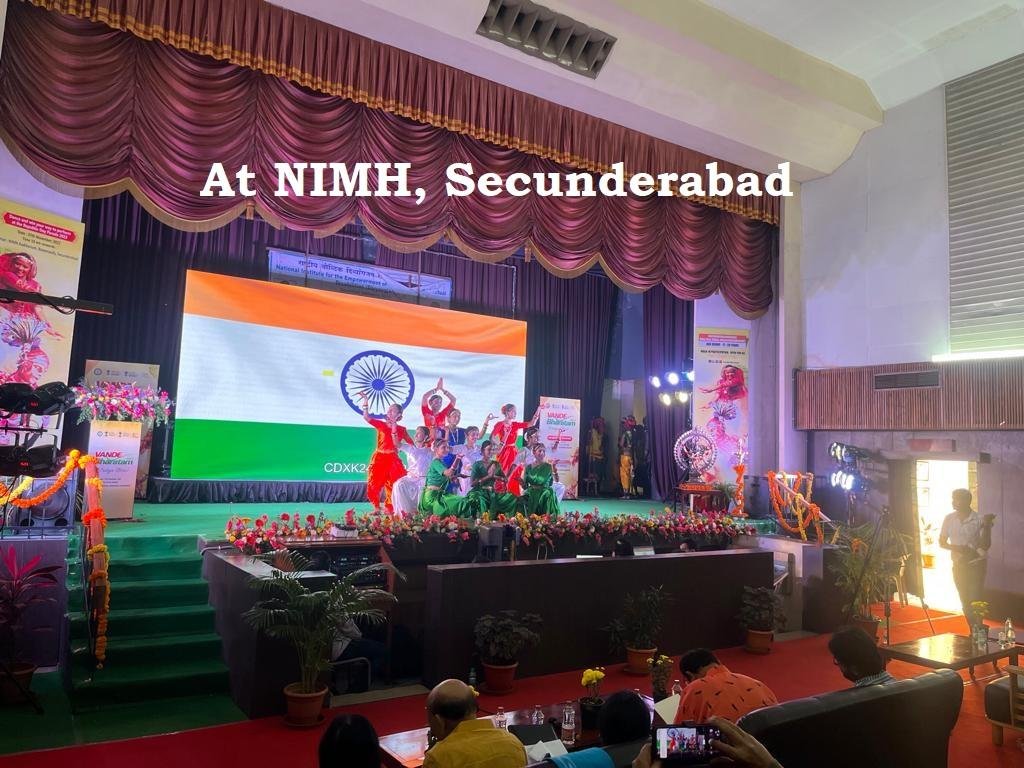 The performance was highly appreciated and the team was requested to perform at Singidi Cultural Organization in collaboration with the Dept. of Language & Culture, Govt. of Telangana on 9th Dec 2022 at Ravindra Bharathi, Hyderabad.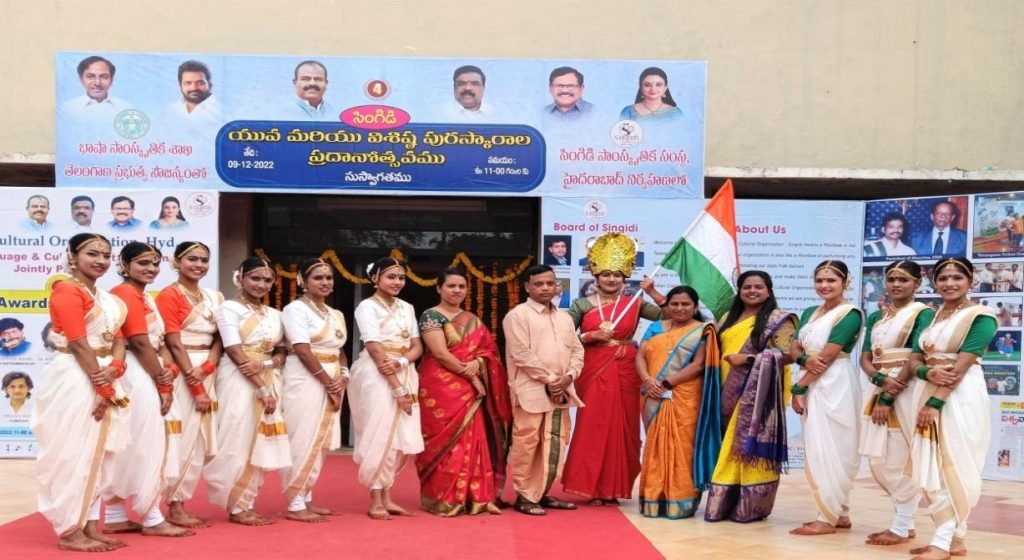 Our team was selected for Zonal Level – Vande Bharatam competition and they were invited to participate in the Pre-Final competition at Nagpur, Maharashtra on 5th & 6th December 2022.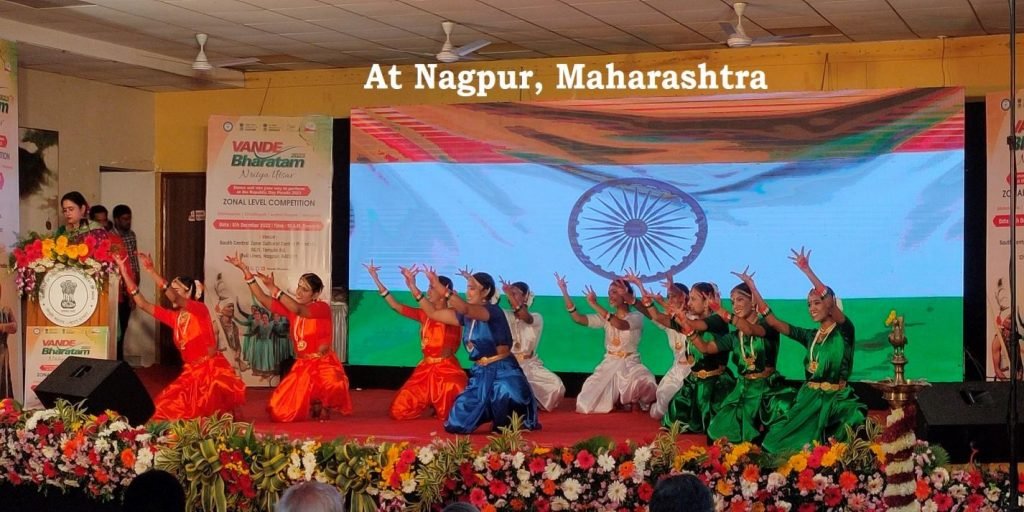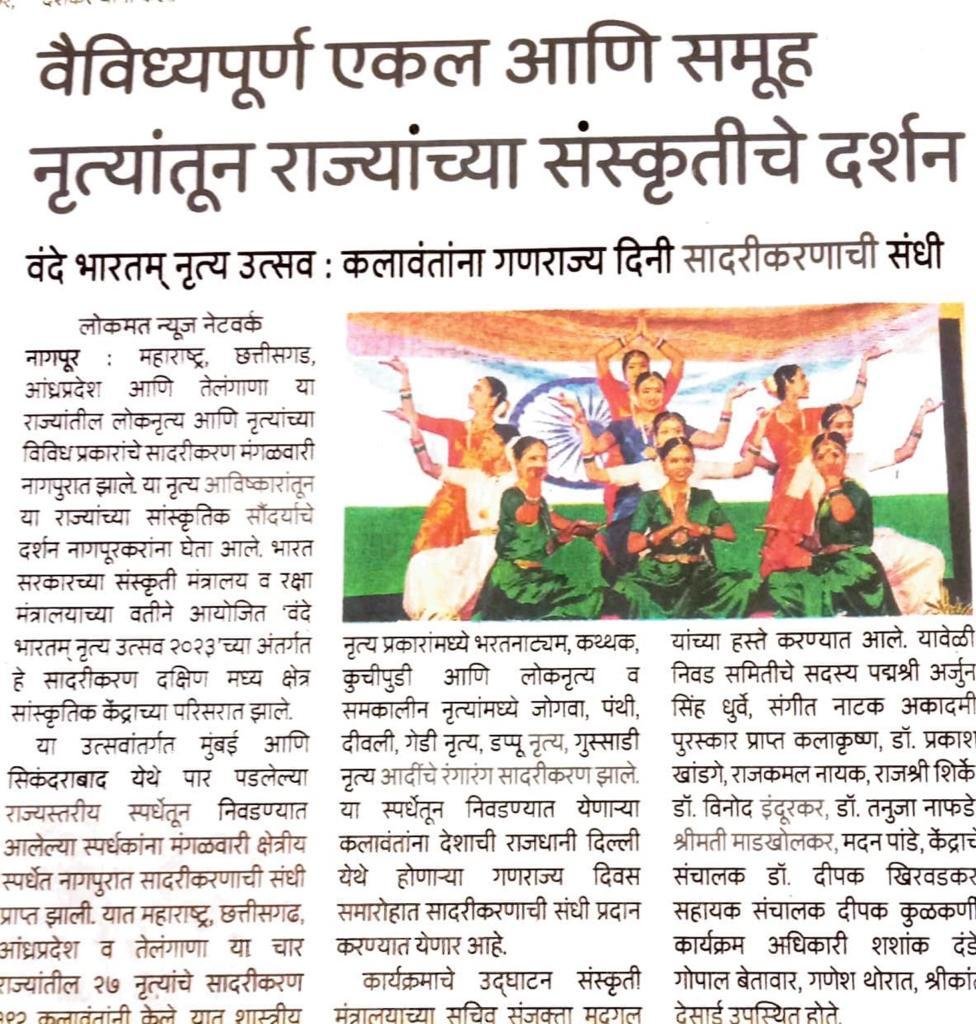 Our Nursing Students successfully qualified for the Grand Finale of "Vande Bharatam" – Nritya Utsav 2023. The Grand Finale National Level Event was held on 20th December 2022 at Jawaharlal Nehru Stadium, New Delhi.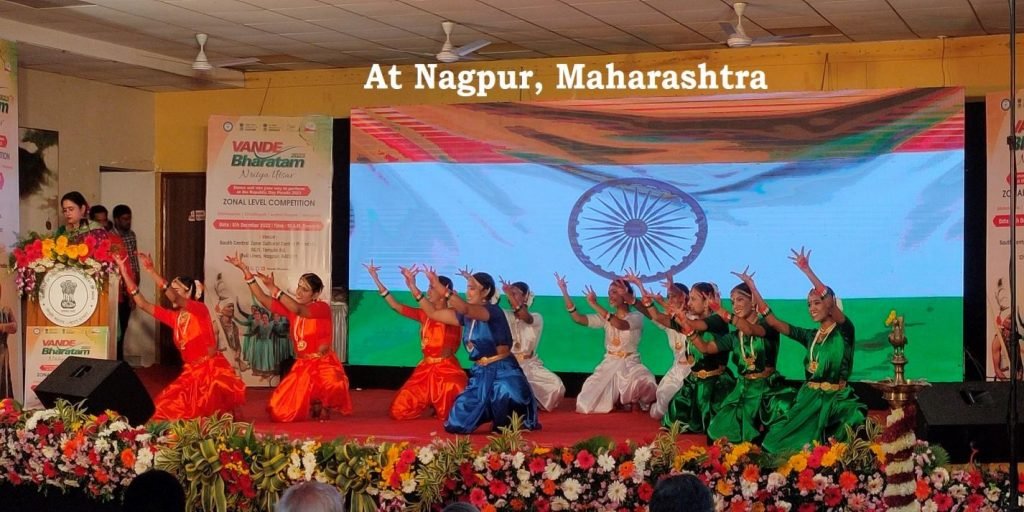 It is really a great joy and pride for all of us, our nursing students who are not professionally trained in dance, competed with professional dancers from various dance schools and academies from all over India.
At every level – State, Zonal & National Level their performance was appreciated by the Organizers, and the Nursing Students participated in the "Vande Bharatam" – Nritya Utsav 2023 and reached the Grand Finale.
The composition of song and dance was by the Faculty and Mrs.Sharon, Lecturer – IACON choreographed the Dance with the minimum resources available and the team could reach the National Level at New Delhi.
The institute's name was announced on the National Platform. 
They do deserve a pat on the back.
Dr.K.Kalpana Raghunath
Associate Director
Academics, addlife & CSP.